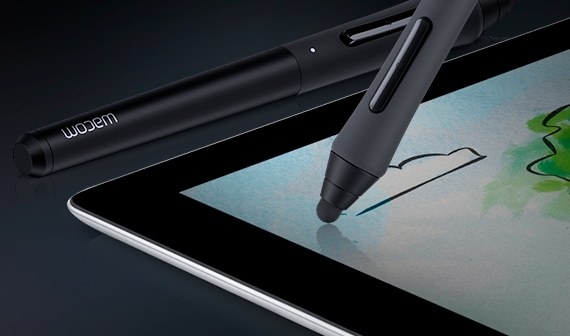 Here at Fish Tank Creative we're very excited about the announcement from Wacom for their new stand alone tablets and pressure sensitive stylus for iPad.
The Intuos Creative Stylus for iPad is looking very handy. At an affordable price and offering 2048 levels of pressure sensitivity via Bluetooth, it seems like a great accessory for the iPad. Whilst there are already many stylus pens available for iPads, the ability to have pressure sensitivity when using sketching programs makes this stylus a very appealing choice for anyone working within a creative field.
But what's really exciting is the announcement of the Cintiq Companion and the Cintiq Companion Hybrid.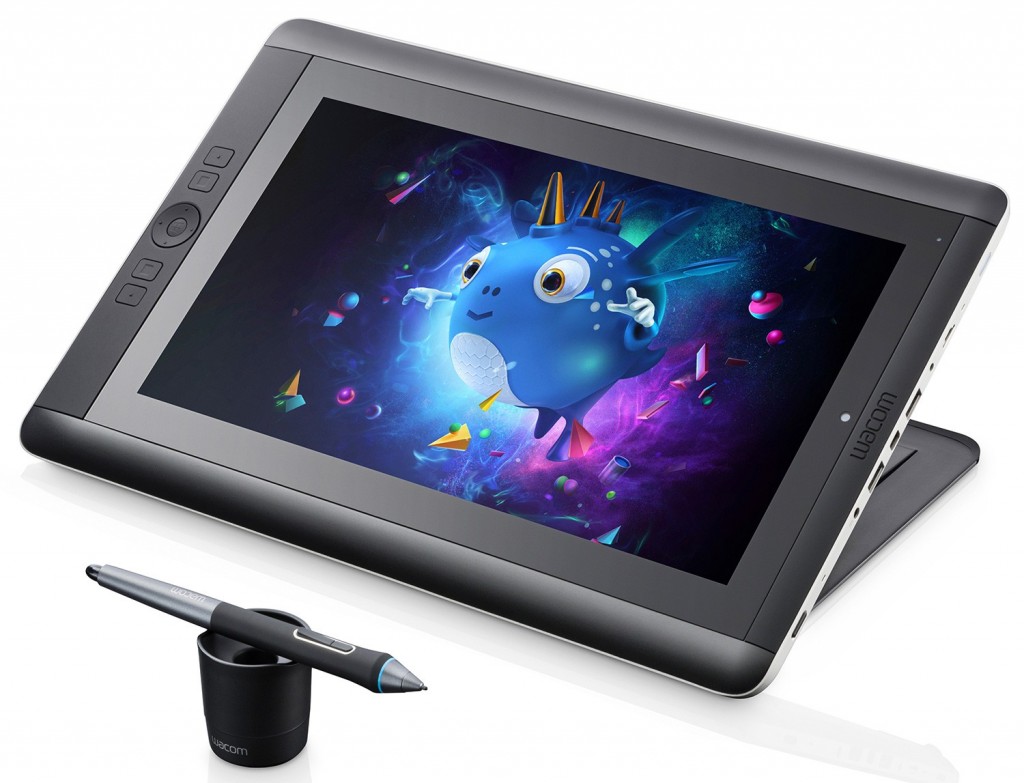 Wacom is releasing two stand alone 13″ tablets. Both will feature full HD displays with touch control, front and rear cameras, Wi-Fi and ship with the Wacom Pro Pen, giving you 2048 levels of pressure sensitivity.
The Companion runs Windows 8 and comes in two versions. The standard version gives you 8GB of RAM and a 256GB SSD, whilst the Pro version comes with 8GB of RAM and a 512GB SSD. The companion is definitely aimed at professional artists and allows for the installation of Adobe Creative Suite programs like Photoshop and Illustrator.
The Companion Hybrid works off Android and functions as a Cintiq tablet when connected to a computer or as an Android tablet when unplugged. It's still got some fairly impressive technology inside it, running on Android 4.2  and housing an Nvidia Tegra 4 CPU. It comes in both 16GB and 32GB versions.
All three of these would be versatile tools for Fish Tank Creative. Having a tablet with high level sketching functionality would allow us to speed up the creative process when formulating concepts for our clients. It would also open up our ability to edit on the fly, making meetings more dynamic and intuitive. Being able to do some personal sketching whilst hanging out during lunch breaks in the parks and cafes of Chippendale wouldn't go amiss either.
We'll definitely be looking into the creative and productive possibilities that these three devices can provide when they release in the next few months.