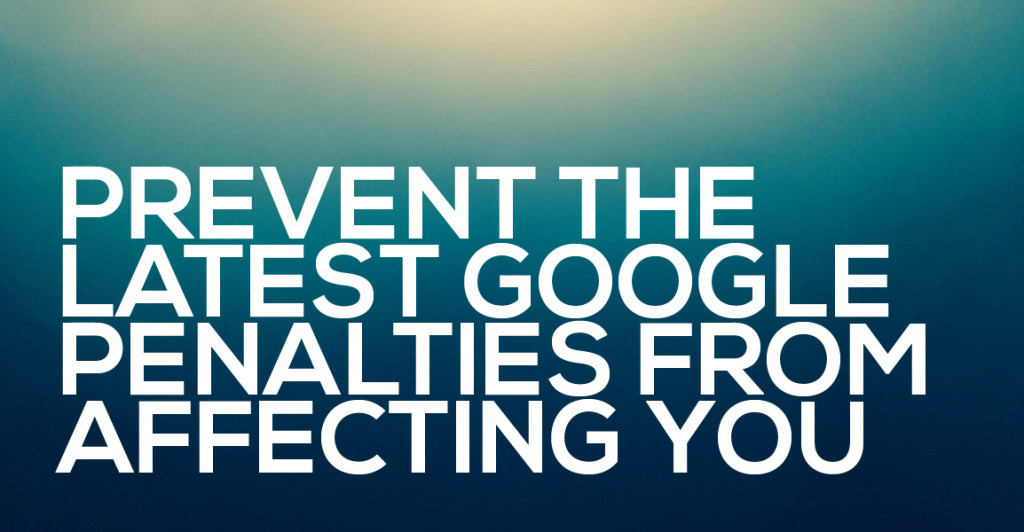 In a crackdown on website security, Google will now penalise sites that run without an SSL certificate, labelling these "not secure". With seventy percent of people using Google as their primary search engine or browser, failure to comply with these changes is likely to reduce your web traffic, harming your business. On the other hand, having a safer site could enhance your clients' trust, improving your business. So, if your website is not yet properly SSL certified, it's probably time to make the change. Here's what you need to know:
What is an SSL Certificate?
It may seem complex, but SSL is actually just a chunk of code that you input into your server, which encrypts your connection, making your site more secure. The impact of this can be likened to posting a sealed envelope in the mail instead of an unsealed one.
How do I know if I have an SSL Certificate installed?
You can check whether or not the code has been enabled by typing your domain name into the address bar on Chrome. If a padlock appears next to your domain name, you're SSL certified. Another option is to check whether your site loads with the prefix "https" or "http". If you've got extra a 's' which stands for 'secure', this also means you're SSL certified.
How do I get an SSL Certificate?
Issued by a trusted Certificate Authority, the process is usually quite simple – you'll probably need to create a CSR and prepare some documentation before submitting your order. Just keep in mind that there are many kinds of certificates. The one that's right for you will depend on the size of your site and your e-commerce requirements. Here are three main types:
Extended validation
The most secure (but also costly) option, ideal for e-commerce sites that require hefty amounts of personal information to be imputed. These tend to take the longest to obtain.
Organisational validation
The middle option, ideal for companies that don't quite need EV, but still want to assure their online customers that they are a legitimate company that's safe to do business with.
Domain validation
The most quick and affordable option on the market. These offer standard encryption and not much else, meaning they're probably not quite secure enough for sites that request any data from customers.
Despite these distinctions, there are thousands of SSL products available at a range of price points, ranging from totally free to thousands of dollars, which means it's important to shop around to find the best option for you.
Will all this affect my SEO rank?
Yes. Not only does having an SSL certificate ensure greater trust between you and your customers, it's also favoured by search rankings. But it's also important to note that because going from 'http' to 'https' does change your site address, you'll need to take adequate precautions to ensure that switching doesn't harm your SEO keywords. Here are some ways to secure this:
Ensure all your links are all aligned with the changes.
Make sure the 'https' version of your website is also updated in your robots.txt, CDN, Webmaster tools and Google Analytics, etc.
Perform adequate tests to ensure this is all running smoothly. There are quite a few testing tools available on the market and the company that sells your certificate will probably recommend one to you.
Need help with your digital strategy? The Merryn Bourne Creative team are experts at building websites as part of your overall brand and marketing strategy. Beautifully designed, outstandingly safe and functional, a website designed by us will give your customers have the best browsing experience possible. Why not speak with the experts? Call us now, on 02 8399 2223.